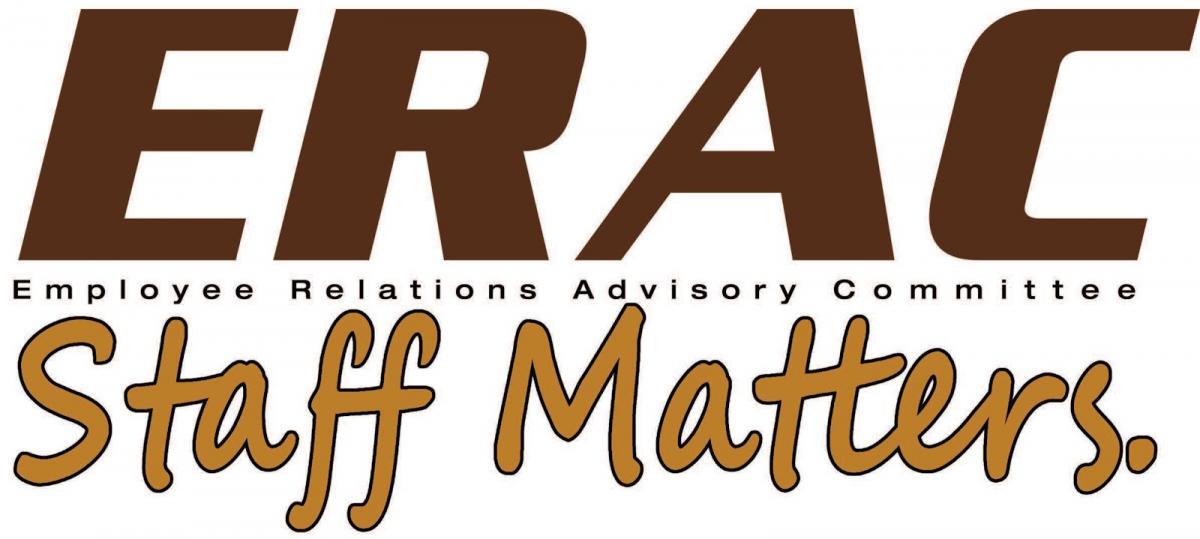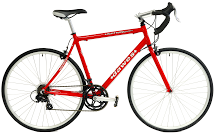 Presenters:
Lehigh Sustainability Program Manager:  Katharine Targett
CAT Director:  Scott Slingerland
League Cycling Instructor:  Anne Felker
Cycling Savvy Instructor:  John Schubert
Katharine Targett, Program Manager for Lehigh's Office of Sustainability has invited the Coalition for Appropriate Transportation (CAT) to present at ERAC's Knowledge @ Noon on Wednesday, September 6th from 12:00-1:00pm in EWFM 625.  The topic will be bike safety and where to bike in the Lehigh Valley.  The hope is that this session will inform staff and make them more comfortable with biking and alternative methods of transportation in time for Car Free Day on September 22nd.
CAT - LVCAT.org, is a non-profit, based in the Lehigh Valley to support bicycling, walking, public transit and other ways to reduce traffic congestion, improve air quality and connect our neighbors.  In challenging times where there are 40,000 automobile-related traffic deaths per year, diseases of sedentary lifestyle and socially dysfuncitional neighborhoods, bicycling and walking can bring us closer together.
CAT provides empowerment through education.  At the CAT Bicycle Cooperative in west Bethlehem, adults and families can learn bicycle mechanics.  CAT provides bicycling traffic skills training to adults to epxerientially understand how traffic laws and best practices can really build confidence and comfort on the bike.  CAT also teaches bicycling skills to children at local schools on an age-appropriate level.
Their presentation will cover CAT's work in the Lehigh Valley, how to get started bicycling for recreation or transportation, practical tips for bike setup and having positive experiences on a bicycle interacting in traffic flow.  They will also highlight local multi-use trails, that combinded with the street network, can offer miles of local adventures.
There is no need to register - just show up.  Please feel free to bring your lunch.  Light refreshments will also be provided.  Email Rose Anne Martinuzzi, Chair ERAC Communications and Events Committee at rbe3@lehigh.edu with any questions.