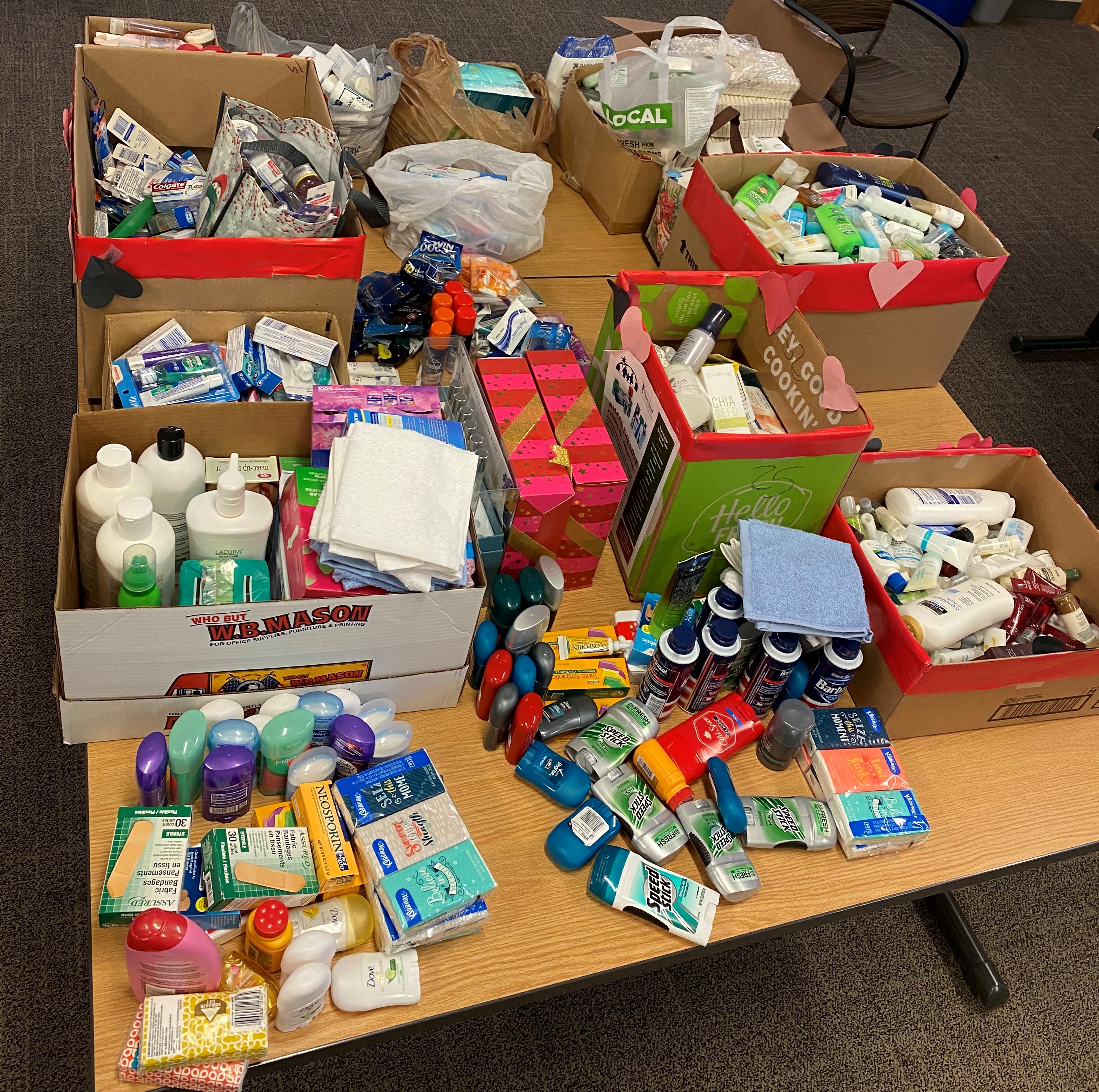 Throughout the year, ERAC organizes several community service opportunities for the campus community to participate in.
In February, we host a Share the Love donation drive where we ask our campus community to donate personal care items to benefit the New Bethany Ministries and Victory House in Bethlehem. During the early fall semester, we host a school supply drive to benefit local Bethlehem schools. ERAC also searches for additional opportunities to engage with the community throughout the year.
Interested in volunteering to help serve the Lehigh community?
Please let us know by completing this form.